Trends we saw on the market
Who doesn't like shopping and especially when we can do this in one of the best assorted accessories wholesale market in the world. These markets are being used to source decorations for apparel mostly but are a great hunting ground for accessories we like to add to our products. We make most ourselves but a finishing touch like the ones from this materials market are sometimes just what an item needs.
There is a virtual plethora of materials at this moment. Things made by machine but more and more things made by hand seem to be the trend at this moment. Lots of crafts like weaving and crochet which comes in all kinds of colours - from neon brights no natural neutrals - these will come of great use in farmcore (read the 'New Country Style') related collections. All these lovely additions are made completely by hand, imagine that.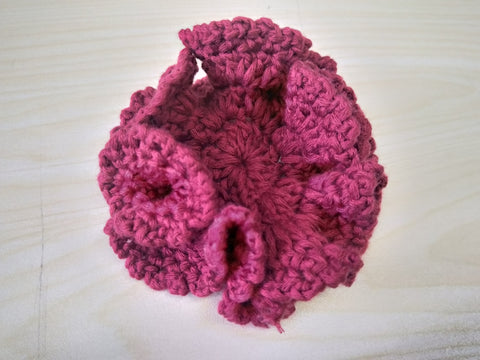 Holes and cut-outs.
Another old technique are the open materials, the 'Ausbrenners' or cut out materials. Often in a cotton or lace material, sometimes with added rings or materials. The cut open look is a trend we see a lot in furniture items like the one Paola Navone has designed for Midj called 'Bolle'. They can be more classical or more clean and modern but we like to see through and are looking for ways to use this amazing materials in our products.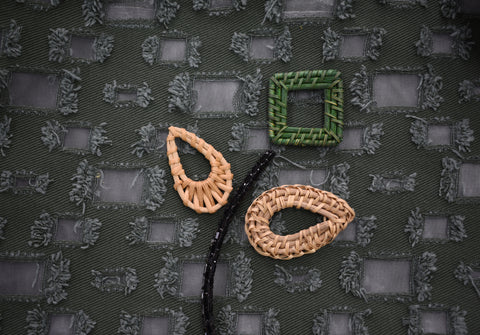 Ocean vibes. Palms & stripes.
After being cooped up in the house for so long during the first few Corona waves, everybody is longing to escape to some fantastical place. Traveling the world's coasts is one of the main escapes at the moment and the moment a country with a beautiful coast has opened, people flock to its shores. We see this in a resurgence of oceanic inspired prints and patterns, think strips, palm leaves, seaweed. So if we cannot make the actual trip ourselves yet, we can fill our homes with happy thoughts and beautiful prints.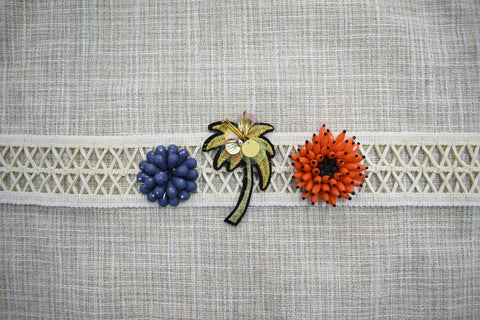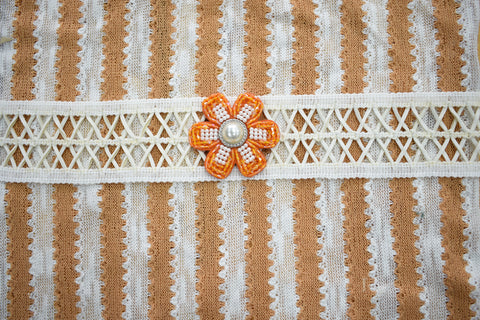 Checks
The checked patterns were already trending for some seasons now, but this season the colours are getting a lot lighter. Some call these colours 'bleached neons' others 'power pastels'. Strongly linked to the current farmcore trend we mentioned earlier we see Vichy and Gingham plaids trending. A sweet and romantic trip back to the 1960'ies, the golden years of Brigitte Bardot and the sweet/ sexy style she represented.